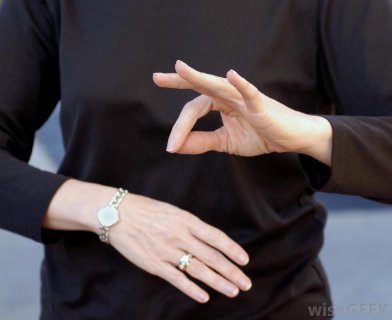 What is semantics in ASL?
Semantics is defined as the study of meanings expressed by the elements of a language or a combination of the elements. A concept expressed in an ASL sign often cannot be conveyed by a single all-purpose English word. Likewise, English words and phrases may have variations in meaning, which require translations using different ASL signs. This workshop on DVD helps the participant advance skills in translating the languages of ASL and English.
Patricia (Trix) Bruce is known nationwide as both a workshop presenter and an ASL performer. Her work has been warmly received everywhere, from local community centers to state, regional and national RID conferences, Deaf Way II, interpreter conventions and more. Highly popular as a teacher of ASL storytelling and ASL interpretation, Trix impresses audiences of all ASL skill levels, from novices to fluent experts. [Trix Bruce; (2005) DVD: 60 minutes; performed in ASL; no voice] DVDs not returnable once opened.
You might also like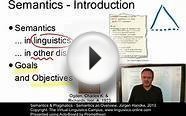 What is meaning? Semantics, semiotics, logic & the meaning ...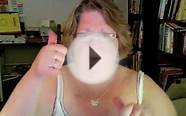 "ASL Semantics" Concept Word:MISS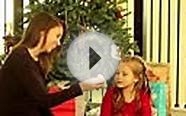 ASL Nook - Christmas in ASL