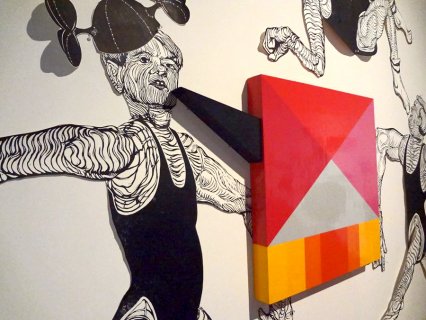 Use of semantics in language
At the Adult Services Subcommittee's final meeting last Wednesday, much to do was made about semantic disagreements - "ASD individual" versus "individual with ASD, " and of course, the dreaded "person with autism" or "person who has autism" versus "autistic person." These issues of semantics are hot button issues, and rightfully so.
Words and language are powerful tools by which an individual can express ideas, whether abstract, actionable, or concrete. As a writer and editor, I know firsthand that language and the meanings we attach to words very much impact, influence, develop, and change the attitudes that we have toward the subjects of discussion. That is why people are easily insulted or upset by word choices. Changing a phrase - even if it holds the same literal meaning - alters the subtle connotations and nuances of the speech, and communicates a different meaning and context than the original phrasing.
In the autism community, many self-advocates and their allies prefer terminology such as "Autistic, " "Autistic person, " or "Autistic individual" because we understand autism as an inherent part of an individual's identity - the same way one refers to "Muslims, " "African-Americans, " "Lesbian/Gay/Bisexual/Transgender/Queer, " "Chinese, " "gifted, " "athletic, " or "Jewish." On the other hand, many parents of Autistic people and professionals who work with Autistic people prefer terminology such as "person with autism, " "people with autism, " or "individual with ASD" because they do not consider autism to be part of an individual's identity and do not want their children to be identified or referred to as "Autistic." They want "person-first language, " that puts "person" before any identifier such as "autism, " in order to emphasize the humanity of their children.
Yet, while I have been familiar with this rift among the autism community over the use of "person with autism" as opposed to "Autistic person, " I hadn't fully explored the diversity of perspectives on the topic until now.
During last Wednesday's meeting, one subcommittee member, who I believe is the parent of an Autistic child, and an Autistic self-advocate expressed disagreement over the terms. Feedback from one of our members suggested changing "ASD individual" in our report to "individual with ASD." The Autistic self-advocate sitting beside me, who also has an Autistic brother, voiced her objection to use of the term. "I disagree, " she said as the suggestion was read aloud. "I'm not a person with autism; I am Autistic."
You might also like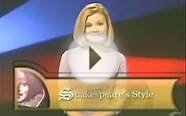 Shakespeare - Use of Language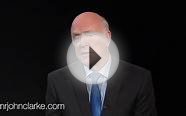 Clarke and Dawe - The use of the English language in Australia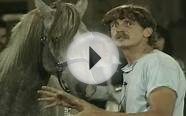 The Use of Body Language with Horses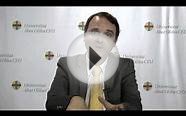 Use of Social Networks in Language Learning: Advantages ...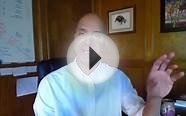 Sales Tips - Insight, Questions and Use of Language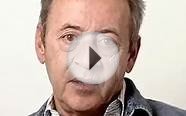 The Use of Language in Poetry