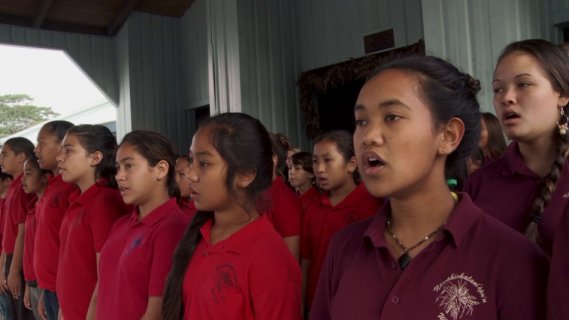 Study of meaning in language
How is it possible that simple acoustic vibrations, hand gestures, and even ink patterns can give one person access to the thoughts of someone else? This is the central question of linguistics, and one that has fascinated Kai von Fintel throughout his career.
"We put these signals in the world, and others can read our mind to some extent, " says von Fintel, a professor of linguistics and associate dean of MIT's School of Humanities, Arts, and Social Sciences (SHASS). "I find that a baffling phenomenon — why not try to figure that out?"
To address this "insurmountably complex" question, von Fintel and others in the field take a scientific approach. "We're trying to find patterns in data, making hypotheses, throwing more data at it and seeing how it holds up, " he says. "We look at facts to distinguish what we can understand versus what we can't."
An intellectual home
As a teenager growing up in Germany, von Fintel studied math and chemistry in the hopes of becoming a biochemist or a mathematician. As a university student, however, he found mathematics too "dry" and switched his major to English — a language he had come to love through pop music. Yet it wasn't until he attended a linguistics seminar on semantics that he finally found his intellectual home. "We read the manuscript of a new book that applied tools from Boolean algebra to the study of meaning in natural language, " von Fintel says. "I just fell in love with the topic."
What makes the field so fascinating, he says, is that it exists at the intersection of science and the humanities. "Linguistics is basically the science of language. You use a scientific approach, but you get to apply it to something central to humanity, " he says.
After earning his bachelor's degree in linguistics from the University of Cologne and his PhD in linguistics from the University of Massachusetts at Amherst, von Fintel joined the MIT faculty in 1993. Throughout his career, he has investigated two specific areas within linguistics, semantics and pragmatics. "Semantics tries to figure out what part of meaning is from the signal itself — words, morphemes, etc., " he says. "Pragmatics works on context and interactions between people and context."
For example, suppose you were to tell a random stranger, "The cat is downstairs." Chances are she would be puzzled — even though any English-speaking person could understand the semantic meaning of those words. The problem is that the pragmatics are unclear: What cat? Downstairs where? Why are you telling me this? By contrast, a couple living with a cat could get much more meaning from the same sentence: "Oh no, Fluffy is downstairs and likely ravaging the yarn basket!"
You might also like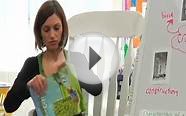 Word Study in Action: Multiple Meaning Of Words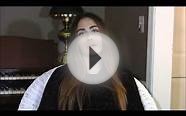 Interview with Brittni – Summer Study of Arabic Language ...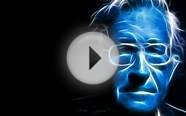 Noam Chomsky - Current Problems in the Study of Language ...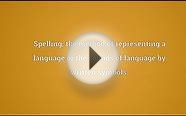 Orthography Meaning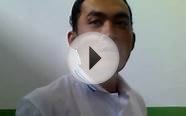 study mandarin language.3gp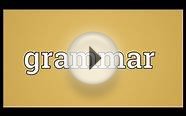 Grammar Meaning