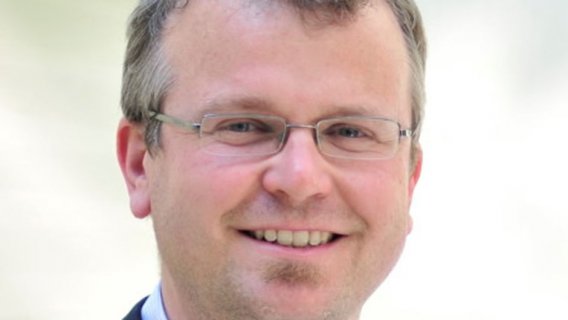 What are semantics in the English language?
Miss Sophia Sharda
B-Tech (CSE) University of Petroleum & Energy Studies
Dehradun, India
ABSTRACT
Strange and funny how things work and how we let them define the world. Here is when the word "communication" came into existence. Switching of messages and information fascinated the world but it has many limitations too yet being thankful for providing a means to express our inner feelings and emotions.
Communication itself is an art which gave birth to another skill called "teaching". Tutoring the society helps in exchanging knowledge which further helps in building and developing the nation. An act of bringing forth the sounds of vocal expression including articulation, utterance and phonetics is often referred to as "pronunciation". The way the sounds of English language are treated are expressed in some conventional patterns followed by the delivery of those words.
Idioms and proverbs are the ones that get English language through a better part and fills every cell of the language and consequently gives new life and presentable look to the language. On top of all this, it's blessed to have figures of speech like metaphor, simile and hyperbole furthermore adding spice to the English language.
INTRODUCTION
Stepping out of language, considering it as a volume to be studiedandpeeping through the window lets you see a world of knowledge clouded until then.Learning non-native language along with the mother tongue has always been a craze for the human race, reason being the infatuation and fascination of being acquainted with other traditions, civilizations, customs, lifestyle, society, ethics, heritage and mythology. Learning has always been a thrilling task besides churning out your intellect thus establishing some milestones in attaining the expertise in a particular language.
Drifting towards unlocking the history of English Language Teaching, let me make you aware of the fact that English Language Teaching is not a method but is an approach towards captivating and pre-occupying apprentice as well as beginners in the pragmatics, semantics and functional use of language, together with all the components of communicative dexterity.
Briefly touching upon the history brings out the flashbacks of Britishers carving for the desire of extensive growth by outstreaching their business which in turn was possible by tutoring English language to the citizens of India. The need for inter-communication has been unflinching, progressing and justifying for being a leading edge to the evolution of the "English Language Teaching".
SEMANTICS: THE STUDY OF LINGUISTIC MEANING
Semantics is the analysis of meaning. Semantics is the field of study that outlines and sketches the peculiarities as well as traits of linguistic communication.
You might also like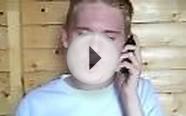 The English Language In 24 Accents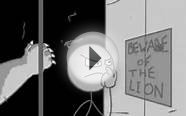 The one most interesting word in the English language=)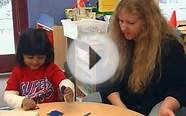 Supporting English Language Learners in the Preschool ...
Der Tod als Text und Signum: Der literarische Todesdiskurs in geistlich-didaktischen Texten des Mittelalters (Deutsche Literatur von den Anfängen bis 1700) (German Edition)
Book (Peter Lang)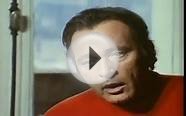 Richard Burton - The Greatest Poem In The English Language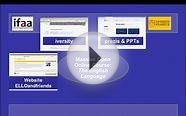 The English Language: A Linguistic Introduction (MOOC)