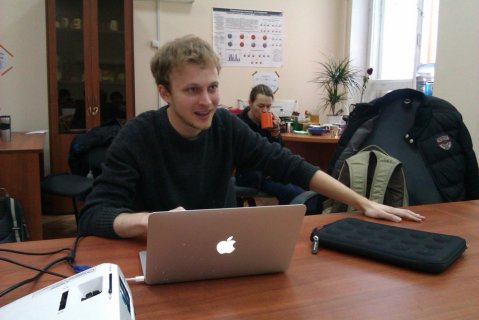 Sentence semantics 1 situations
In this section, we'll look at categories of states and events. We'll see that these categories are more complicated than categories of things because they are in a sense about things. Without things, there can be no notion of state or event. Part of characterizing a particular state or event category is characterizing what sorts of things it can be about, how many things there are (two or three in the case of a relation), and what role the things play in the whole situation.

As with categories of things, most languages have a category of words that designate categories of events, and, less often, categories of states. These words are called . Examples are kiss, write, like, smell, and go. In this section we'll be guided in our consideration of the different categories of states and events by some of the English verbs used to designate them, but our focus will still be on the semantics, that is, on the kinds of things that all languages need to be able to designate. In the succeeding sections, we'll be looking at how events and states are actually designated in sentences in English and other languages.

One word of warning. While there is agreement on the basic ideas in this section, there is no general agreement on the details. The particular categories described here are those that I happen to think do the best job of characterizing the states and events that languages designate.

The do_to schema

What do the meanings of the following verbs have in common: kiss, push, punish, carry, bathe? (Think about the participants in the events and how they relate to the action and to each other.)

Let's begin by considering the event that we might designate with the following sentence.

Lois kissed Clark.

This event has two participants associated with it, Clark and Lois, and they are associated with each other in particular way through a relation we can call kiss. This particular kissing event shares a lot with other instances of kissing. We can abstract over all of these instances of kissing by thinking of a kissing , a kind of template for kissing events.

Each kind of event or state carries with it a set of expected participants who play particular roles in it.

We have already seen an example of a schema in the context of the discussion of utterances. Remember...
You might also like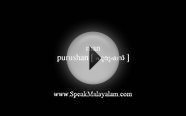 Malayalam Words and the English meaning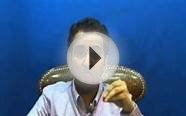 CAFELS (Basic English): Anticipating Meaning and Sentence ...
Sangu Gift 100% Hand-painted Hot Selling Framed 5-Piece Yellow Lily Bottle Oil Paintings Canvas Wall Art for Home Decoration(10x16Inchx2, 8x20Inchx2, 8x24Inchx1)


Home (Eve's Temptation)




Size: 10x16Inchx2, 8x20Inchx2, 8x24Inchx1 (25x40CMx2,20x50CMx2,20x60CMx1).
Subject: Yellow Lily Bottle, 5 Panels.
Materials/Milieu: Thick Canvas, high quality oil or Acrylic colors. The depth is 2/3Inch (1.8CM).
100% hand painted. Actual painting may be slightly different from the product image.
Gallery wrapped and stretched with wooden frame on the back. Ready to hang. Edges are painted. A perfect wall decoration for living room and bed room.