Semantics John e Donovan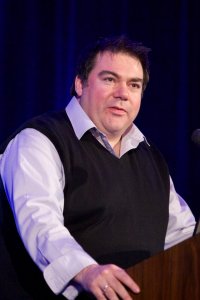 09 May 2013: The Financial Times today announces the appointment of John O'Donovan as Chief Technical Officer, leading the FT's technology strategy across the development and operations teams.
O'Donovan joins the FT from the Press Association where he was Director of Architecture & Development. Prior to that he was Chief Architect for BBC News, Sport and Weather.
O'Donovan has been instrumental in building groundbreaking products such as BBC iPlayer and widely used innovative sport APIs for the Olympics Data Feed, English Premier and Football Leagues, working with high profile clients like MSN, Sky, Barclays and LOCOG. He has delivered influential technical strategies that have become widely adopted, using semantic technologies and architectural patterns for dealing with complex integration in modern technical environments.
FT Chief Information Officer Christina Scott said: "We are delighted to welcome John to the Financial Times. He has a strong track record of successfully delivering high profile products and services for various media organisations and will play an important role in developing the FT's technology strategy, including how we improve our use of data and continue to enhance our content management solutions."
- ends –
Please backlink using this URL:
For more information contact:
About the Financial Times
The Financial Times, one of the world's leading business news organisations, is recognised internationally for its authority, integrity and accuracy. Providing essential news, comment, data and analysis for the global business community, the FT has a combined paid print and digital circulation of more than 600, 000 (Deloitte assured, Q4 2012). FT.com has over 328, 000 paying digital subscribers and the newspaper has a global print circulation of 273, 047 (ABCs, March 2013). Mobile is an increasingly important channel for the FT, driving a third of FT.com traffic and 15% of digital subscriptions. FT education products now serve 25 of the world's top 50 business schools.
See also:
You might also like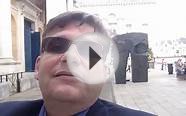 My first video in English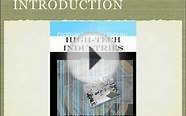 Hi-Tech Industries English: Corpus Demo_v2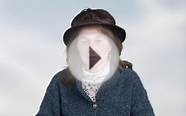 Module 18 English Grammar and Usage - Finer Points of ...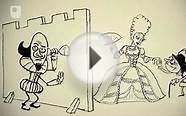 History of English (combined)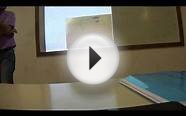 The Semantics of The English Language. "Charles W ...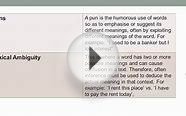 VCE English Language - Metalanguage Explained - Semantics