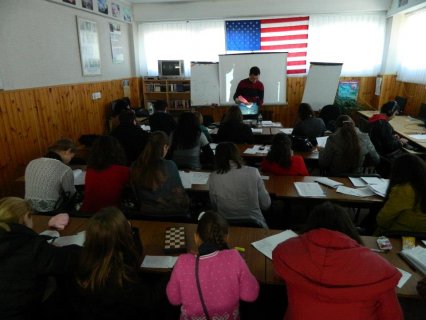 Semantics John I. Saeed
I have an interest in linguistic interfaces, in particular in the relation between grammatical knowledge and pragmatic processes. A particular interest has been information structure, which has led me to investigate constituent order, focus and topic in a range of languages, but in most detail in Somali and related Cushitic languages, and more recently, Irish Sign Language. A related interest is the role of indexical expression like determiners and adverbials in context shifts. I have always been engaged in language description and documentation, and have written grammatical descriptions of Somali and Irish Sign Language.
Selected Publications
Irish Sign Language, Edinburgh: Edinburgh University Press, 2012. [Lorraine Leeson and John I. Saeed]
'Word Order' in Roland Pfau, Roland Pfau and Bencie Woll (eds.) Sign Language: An International Handbook. Berlin: Mouton de Gruyter, 2012. [Lorraine Leeson and John I. Saeed]
'A pragmatic account of the remote definite article in Somali, ' in M. Frascarelli (ed.) A Country Called Somali: culture, language and society of a vanishing state. Turin: Harmattan Italia, 2011, pp. 59 – 84.
'Pragmatics and semantics, ' in Wolfram Bublitz and Neal Norrick (eds.) Handbooks of Pragmatics. Volume 1: Foundations of Pragmatics. Berlin: Mouton de Gruyter, 2011, pp. 461-90.
'The procedure of marking contrast with alternatives: a constraint in the derivation of higher level explicatures, ' in Victoria Escandell-Vidal, Manuel Leonetti and Aoife Ahern (eds.), Procedural Meaning: Problems and Perspectives. Biggleswade, UK and New Milford, CT, USA, Emerald Books, 2011, pp. 293-316. [Susana Olmos, Laura Innocenti and John I. Saeed]
Semantics. Third revised edition. Oxford: Wiley-Blackwell, 2009.
'Conceptual Blending and the Windowing of Attention in Irish Sign Language, ' in M. Vermeerbergen, L. Leeson and O. Crasborn (eds.), Simultaneity in Signed Languages. Amsterdam: John Benjamins, 2007, pp. 55 – 72. [Lorraine Leeson and John I. Saeed]

'Somali morphology' in A. S. Kaye (ed.) Morphologies of Asia and Africa. Winona Lake, Indiana: Eisenbrauns, 2007, pp. 547-86.

Somali. The London Oriental and African Language Library. Amsterdam and Philadelphia: John Benjamins, 1999.
Somali Reference Grammar. Second Revised Edition. Kensington, Maryland: Dunwoody Press, 1993.
Teaching/Supervision
Currently my main teaching is on the MPhil programmes in CLCS, where I teach modules in semantics and pragmatics. I have also taught grammatical theory, semantics and linguistic typology at undergraduate and postgraduate levels. I have supervised doctoral theses in various areas of discourse studies, pragmatics, metaphor, and syntax; and on languages including English, Old English, Irish, Spanish, Italian, Polish and Irish Sign Language.
Contact Details
Centre for Language and Communication Studies
You might also like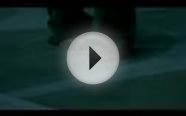 michelle branch-breathe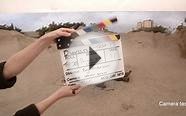 ART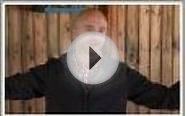 Social Semantics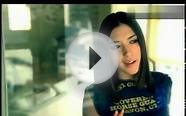 Michelle Branch《Everywhere》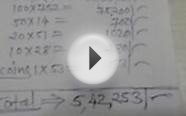 branch kelzar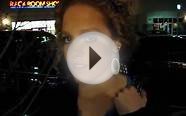 tree branch
Ontological Engineering: with examples from the areas of Knowledge Management, e-Commerce and the Semantic Web. First Edition (Advanced Information and Knowledge Processing)


Book (Springer)




Used Book in Good Condition

Programming Language Syntax and Semantics (Prentice-Hall International Series in Computer Science)


Book (Prentice Hall)




Example Bullet Point 1
Example Bullet Point 2