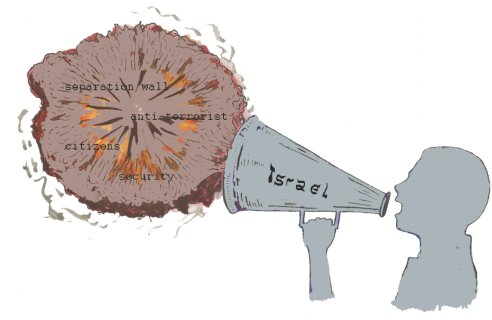 Semantics defined the meaning of the code
It is interesting (to me anyway) how the meaning of words, or the interpretation of a phrase can radically affect how something is taken by someone else.
Consider the following situation. You are offered a chance to do something next weekend. You don't really care one way or the other if you do this event. You might be tempted (I would have been until recently!) to say:
Turns out that would be an entirely incorrect way to say that! It certainly does not say what you mean. Ambivalent means you have really strong, conflicting thoughts (like a love/hate pair of feelings) about something. I always thought it meant "I don't care one way or the other" - because I never really looked it up, rather - I probably deduced its meaning from the way it appeared to be used.
I only discovered this in a conversation with a friend who was trying to make a tough decision. They expressed their "ambivalence" and I said something to the effect of "wow, if it were me - I would be torn with strong reasons pulling me in two directions". They said precisely :) A discussion as to the meaning of the word ambivalent followed and that was when I learned what ambivalent really meant.
It makes me a bit leery of using that word in the future :) What if I use it correctly, but the person listening to me has the wrong meaning stuck in their head? It completely changes the meaning of what I'm saying.
I read another more subtle example of this over the weekend. The article is Programmers Don't Like to Code. I myself have said "coders love to write code - it is what they do". But, after reading that, I would have to at least partially agree. Coders don't necessarily like to code - they like to solve problems - in their own way (which necessitates writing code). Maybe a case of false causality :) Coders write code not because they like to, but because they have to. Not necessarily a problem with not understanding the correct definition of a word - but how a phrase is interpreted.
You might also like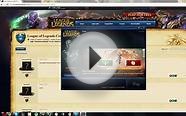 How to play League of Legends when the Servers are Down ...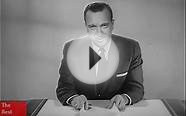 Atatürk, Founder of the Turkish Republic - Early History ...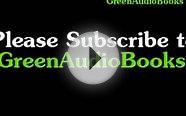 BUSHIDO - The Way of the Samurai - FULL Audio Book - by ...
The role of animacy and thematic relationships in processing active English sentences: Evidence from event-related potentials [An article from: Brain and Language]
Book (Elsevier)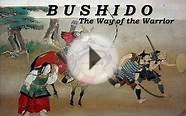 BUSHIDO: The Way of the Warrior | Samurai Code FULL ...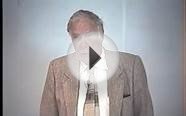 Hamming, "Coding Theory - The Representation of ...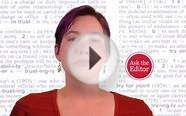 cryptography | the process of writing or reading secret ...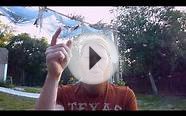 Communication, Logic and the Insanity of our Modern System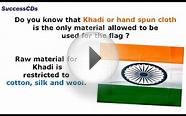 The Flag of India - Know about our National Flag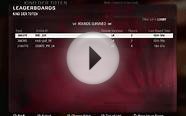 The Definition of Perseverance