Semantics and Semiotics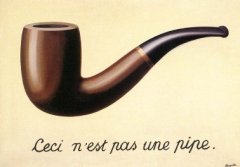 I like to imagine this as a supercapable version of Googlebot, who I've dubbed Our Robot Friend (or ORF).
If you were to undertake this task, where would you start? Semiotics, the study of signs and symbols, provides us a wonderful framework with which to start. It has been applied to language development in the human brain as well as cultural topics.
Isla Maketti wrote a tremendous intro to Semiotics for Search on Moz and I won't retread. It asks great questions like "Does your website look like it represents your business?".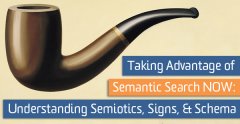 Please read it and come back. Ok, thanks.
From June 2014's TechnologyReview.com piece on the project: "In the case of reading text, Kurzweil claims, our brain first recognizes individual letters.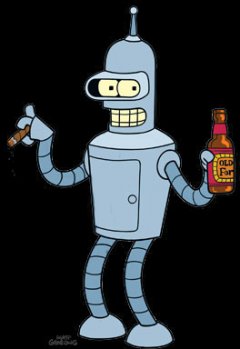 It can then proceed to understand the words they form; then the meaning of phrases or sentences; and eventually the thought or argument the person who wrote them is trying to convey ." (emphasis mine)
What does that sound like? ORF wants meaning! Interesting! I know, I know, already you are thinking "I want to make money and be a marketer, I didn't go to school for this philosophy stuff!" Hang in there.
Let's gain a little bit deeper understanding with some examples and ways to apply this to your website. Remember that Semiotics focuses on the following:
Semantics – Symbols & Meaning
Syntactics – The stuff. Form.
Pragmactics – Usage.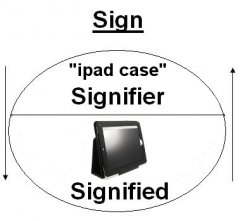 The one most relevant to us, and to Our Robot Friend scraping our webpages right now is the first; Semantics. Symbols & Meanings.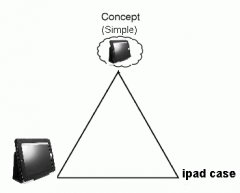 Popularized by Saussure, the simplest version of Semiotics (dyadic, for you nerds) tells us that a Sign is comprised of a signifier, or the name of a thing, and the signified, what that thing represents.
In Shakespeare's famous line from Romeo & Juliet: "What's in a name? that which we call a rose, By any other name would smell as sweet, " the name "rose" doesn't mean anything without the conveyed meaning that it represents – a thorny, green stemmed, red-petaled flower with a lovely scent. The two ideas interact with each other to create a sign.
Or take the famous dadaist painting The Treachery of Images (1929) by Renee Magritte. The translation of the painting's phrase says "This is not a pipe". He was demonstrating the exact notion of signifiers (The word "pipe") and their representations (A picture of a pipe).
You might also like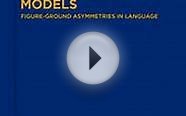 Download Spatial Semiotics and Spatial Mental Models Ebook ...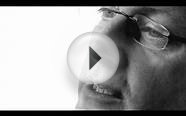 Sophia: Semiotics and the Contextual Discovery Engine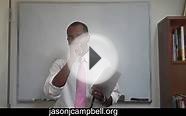 1. Section 1: Semiotics, Semiology, Sign and Saussure Lecture