Truth table semantics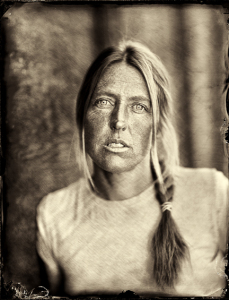 The meaning of the word "organic" has become a semantic debate that has changed and divided a movement. The discrepancies in the definition have led to many misconceptions about the truth of organic farming. Francesco Mastalia, a regular at the Blooming Hill Market, has been working on discovering that truth through a series of interviews and photographs with 136 farmers and chefs of the Hudson Valley, an epicenter for the local, organic, sustainable food movement, in a project entitled ORGANIC: Farmers and Chefs of the Hudson Valley. Excerpts from interviews are included below.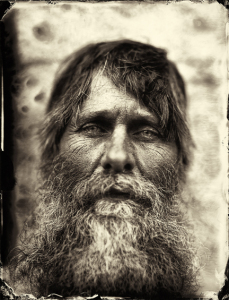 As described by Mastalia in his project statement, "'Organic' is one of the most misunderstood and often misused words describing food today. In narrating their stories, the farmers and chefs share their philosophy about what it means to grow and live organically and sustainably. 'Organic' is not just about growing and producing food, it is about the life of the planet.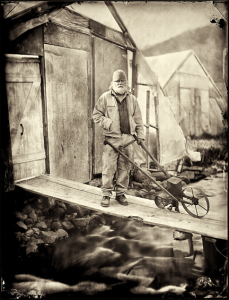 It is about preserving an agricultural tradition that will safeguard farmland for future generations."
Mastalia's photos are purely captivating. These photos that illustrate the interviews were created using the wet plate collodion process, a technique developed in the mid-19th century. It seems that their antique appearance reflects the organic techniques of the past, which are being revitalized by these true organic farmers and chefs in the present. Like their techniques, the subjects are natural. The photos display an intense realism that celebrates the gravitas of their wrinkles and ware. You can see their hard work and dedication in every image.