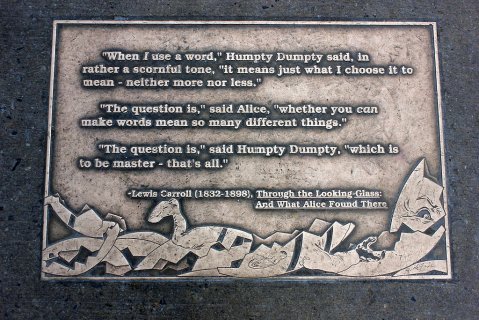 Word semantics
tl;dr-It's usually safe to substitute the phrase behaviors and guarantees into a sentence where you see the word "semantics"–and the discussion is about programming.
Longer version: New programmers often come across the word semantics, and wonder what it means. Pretty much every explanation they will read points out the distinction between syntax (form) and semantics (meaning). This is easy to grasp, but not useful for understanding the word in the context of a sentence like: The stylistic choices should typically be driven by a desire to clearly communicate the semantics of the program fragment.
Go ahead and substitute the word "meaning" there. It isn't much help unless you're already an experience developer.
So to that end, new programmers… if ever you come across this word, it's generally safe to substitute the phrase behaviors and guarantees in its place. This may help you understand the semantic intent (ha!) of the writer a little more.
You might also like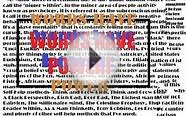 WORDS HAVE POWER! The Semantics Of A YT Racist Suspect ...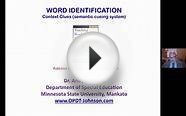 Word ID: Context Clues - semantic cueing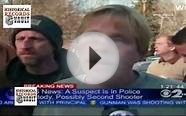 Lt. Vance Plays Semantics Word Games With The Viewers ...