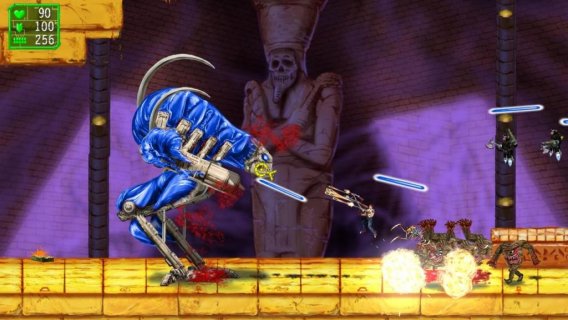 Jokes using semantics
I am now, apparently, the "metadata guy." In the middle of a great couple of weeks focusing on the role of metadata in the entertainment and information industries I had the honor to support the Women in Technology Hollywood (WiTH) at its luncheon in Century City along with my colleague Diane Burley. WiTH is actively addressing the factors behind the very lopsided gender balance in tech and the topic of the luncheon panel was developing and curating your personal brand. This is a mix of understanding how other people see you and your own goals and image. In the context of women in technology, its a very powerful lesson for everyone and served as a great platform for the wider discussion that I think about as the "reasonable workplace culture" movement and the overall advocacy for women needed to make a difference in the technology world.
Taking this to heart, I decided to start off my talk at the Smart Content Summit event that followed the luncheon with my own personal brand. Mary Yukovic of MESAlliance convinced me into giving a talk, running a panel and also getting MarkLogic to sponsor the event by telling me that when the MESAlliance team were talking about the idea of Smart Content and metadata, everyone kept saying "You need to get Matt from MarkLogic, " and "Matt is the guy you need to talk to." With that feedback, I took a look at my own goals and went with fully embracing it – yes, in the context of the media and entertainment industry, my brand is indeed "The Metadata Guy!" In a hat tip to Mary, I added that if you are in the industry and you say "metadata, metadata, metadata" I just might show up!
Here is why I'm proud to be the metadata guy:
The impact of metadata has never been greater. Guy Finley, Exec Director of MESAlliance and the mastermind behind the Smart Content event, said that metadata is now the critical factor in making content smart from "Inception to Infinity." There is now a continuum of metadata and understanding of its value at the very start of an idea or concept all the way through to the production, distribution, archiving and re-use and now to the new unexpected uses we all know are coming but can't plan for today. I think we'll see more of this theme – maybe Metadata: To Infinity and Beyond?
You might also like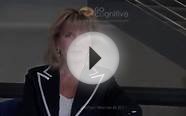 angela friederici - linguistics is more than grammar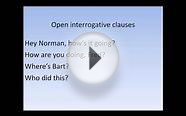 Module 15 English Grammar and Usage - Clause Types and ...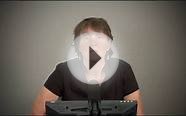 Module 1 English Grammar and Usage
Multimedia, Computer Graphics and Broadcasting, Part I: International Conference, MulGraB 2011, Held as Part of the Future Generation Information ... in Computer and Information Science)
Book (Springer)
Computer Vision -- ACCV 2014: 12th Asian Conference on Computer Vision, Singapore, Singapore, November 1-5, 2014, Revised Selected Papers, Part I (Lecture Notes in Computer Science)
eBooks (Springer)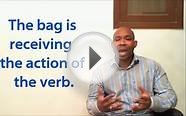 #4 Semantics of Grammar: Get: Do you get it?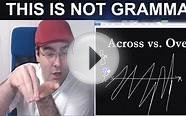 Across vs. Over Across Adverb Preposition English Grammar ...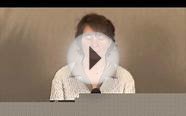 Module 10 English Grammar and Usage
Genetic Programming: 18th European Conference, EuroGP 2015, Copenhagen, Denmark, April 8-10, 2015, Proceedings (Lecture Notes in Computer Science / Theoretical Computer Science and General Issues)


eBooks (Springer)



Medical Image Computing and Computer-Assisted Intervention - MICCAI 2014: 17th International Conference, Boston, MA, USA, September 14-18, 2014, Proceedings, Part I (Lecture Notes in Computer Science)


Book (Springer)



Analysis of Images, Social Networks and Texts: Third International Conference, AIST 2014, Yekaterinburg, Russia, April 10-12, 2014, Revised Selected Papers ... in Computer and Information Science)


eBooks (Springer)