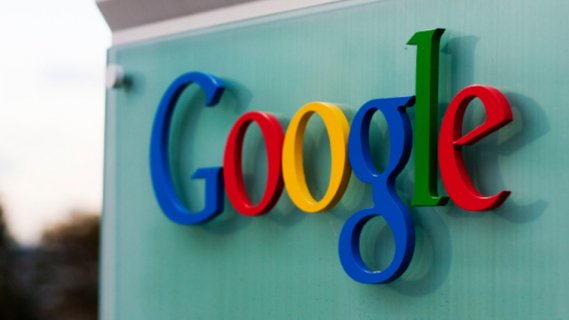 Semantic words
In Linguistics, Semantics (from the Greek semantikos, or 'significant meaning', derived from sema 'sign') is traditionally defined as the study of meaning. One area of study is the study of the semantic relations between different linguistic expressions, usually words. These relations include homonymy, synonymy, antonymy, polysemy, hypernymy, and hyponymy. Linguists describe these relations and also try to characterize with as much precision as possible the meanings of words and other linguistic elements.
Semantic change in the context of words describes the gradual shift in the conventional meaning of words, as people use them in new types of contexts and these usages become normal. Often in the course of semantic change, a word shifts its meaning to the point that the modern meaning is radically different from the original usage. For example, awful originally meant 'awe-inspiring, filling (someone) with deep awe', as in the awful majesty of the Creator. At some point it came to mean 'breath-takingly bad; so bad that it fills (a person) with awe and amazement'. People began to use the word in contexts where the awe felt was due to something's extreme negative qualities, as in an awfully bad performance. But now the intensity of the expression has faded somewhat and an awful tasting medicine need not inspire any deep sense of awe. The word in informal usage now just means 'very bad'. Similar developments are found with terrible 'inspiring terror' and its onetime synonym terrific. The first kept its negative meaning, but lost some of its intensity; the second came to be associated with positive qualities and only then weakened its intensity. The result is that the latter two words have gone from being synonyms to almost exact antonyms.
Metaphor is a complex cognitive phenomenon. It is traditionally thought of as a kind of comparison, although how we make instant and internally consistent comparisons between quite disparate things is not really understood. No artificial system, such as models in artificial intelligence, can decode metaphors, and certainly no such system can produce them. Examples of metaphors in everyday language abound. The expression, You are the sunshine of my life compares someone's beloved with sunshine; something that is impossible in literal terms unless that person becomes a ball of nuclear fusion. The expression candle in the wind likens life to a candle flame that may easily be blown out by any passing draft or gust. The fragility of life is thus emphasized. But metaphor is not just associated with poetic language or especially high-flown literary language. Metaphor is an extremely common and pervasive process in language usage and its results frequently become conventionalized. Thus, the meanings of many words have their origin in metaphor. For example, a cape-like garment that protected against the weather was given the name cloak, a word borrowed from French, in which it meant 'bell'. The garment was given the name for a bell because of its cut: It created a somewhat bell-like shape when draped over the shoulders and allowed to fall vertically to the knees or below, where it "belled" out from the body.
You might also like
Using Semantic Relatedness for Word Sense Disambiguation
Sam Hotchkiss: WordPress as an API: The Power of Semantic Data
Lesson 3 supplement 2: Greek words by semantic domains
GK Basic General Knowledge


Mobile Application (Shlok Consulatants)




General knowledge has been defined in differential psychology as culturally valued knowledge communicated by a range of non-specialist media and encompassing a...
This definition excludes highly specialized learning that can only be obtained with extensive training and information confined to a single medium. General knowledge...
A number of studies have found that males tend to have greater overall general knowledge than females, perhaps due to gender differences in interests rather than...
This is the general knowledge questions and answers section on Basic General Knowledge with explanation for various interview, competitive examination