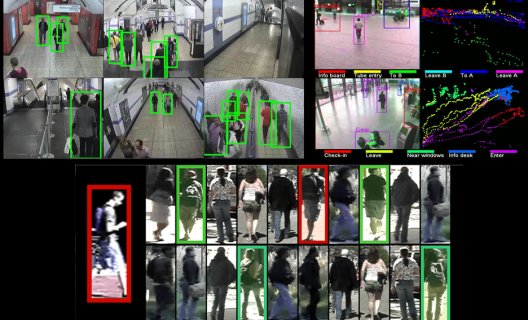 Visual Analysis Beyond semantics
About
Can we model high-level visual properties such as image quality, memorability and photographic style? Can we leverage large-scale datasets to mitigate the intrinsic uncertainty of these properties? And most importantly, can we successfully employ such models in applications for multimodal classification, retrieval and recommendation?
This workshop seeks to stimulate and inform researchers into tackling the next level of problems in this exciting area of research that we call visual analysis beyond semantics (vABS). The workshop itself is motivated from two directions:
1. While still in its nascent stage, research into computational models for visual analysis beyond semantics have already shown great potential and interesting results. However, as several recent papers published in latest CVPR and ICCV show, the techniques currently employed are mainly derived from content understanding (analysis pipelines involving SIFT, BOV and large-margin classifiers). Most recent and advanced computer vision/machine learning techniques like visual attributes, recommendation, implicit feedback, etc. are completely neglected. Moreover, current approaches are not leveraging multimodal information (visual and textual data).
2. ABS focuses on non-factual and uncertain information related to personal preferences, tastes and opinions. As a consequence, research in this novel field touches many aspects of learning, vision, cognitive science and perception. For this very reason, we believe that CVPR is the perfect venue to find and bring together such a heterogeneous and complementary set of competences.
Goals and Topics
Some specific areas of interest include, but are not limited to:
analysis of image attractiveness ( high- and low-level image quality assessment)
face analysis and aesthetics
image and text memorability
image and visual text understanding
visual attributes for analysis beyond semantics
multimodal/multimedia benchmarks
visual style and affordances
Related workshops:
ACM Multimedia, 2012 HP Challenge: Understanding the Emotional Impact of Images and Videos,
ECCV 2012: VISART, Where computer Vision Meets Art...
You might also like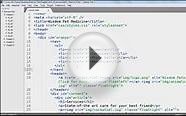 Appreciating the value of the semantic web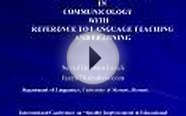 THE ROLE OF SEMANTICS IN COMMUNICOLOGY WITH REFERENCE TO ...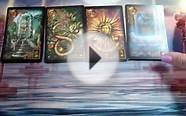 The Semantics of Lenormand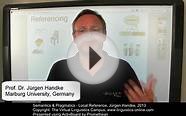 Semantics and Pragmatics - Local Reference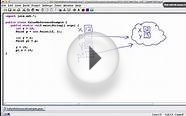 Java Value and Reference Semantics
Practical Aspects of Declarative Languages: Third International Symposium, PADL 2001 Las Vegas, Nevada, March 11-12, 2001 Proceedings (Lecture Notes in Computer Science)


Book (Springer)