Semantics and Ethics of propaganda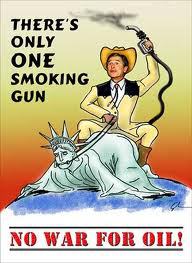 Propaganda can be stated as an umbrella term covering all forms of persuasive communication, including advertising and public relations. As a label it suffered (and suffers) from certain imprecision and might be regarded among few words in English language which carry as many ethical intonations.
Furthermore, it can be thought as a use of expression-form in such a way to ensure rapid dissemination of ideas through graphic symbols, music, spectacle and combination of words charged with emotions. Propagandists make impression upon the masses of people and the information may be wholly or partially 'true', confusing, or 'false'. Propaganda manifest as an effect of secrecy and censorship and selective release of information is intent on serving or promoting the interests of those in power. The state owned and controlled press broadcasting institutions can be used for propaganda purposes as in the case in Nazi Germany or during Stalin in Soviet Union.
Bernays (2005) suggests that in theory, every citizen make their mind on public issues and matters of private conduct. Yet, in practice, we have voluntarily agreed to let an invisible government to sift the abstruse economics, political, and ethical judgement involved in every issues thereby narrowing our field of choice to practical proportions (p.38). Nevertheless, some of the phenomenon of this process such as manipulation of news, the inflation of personality, and the general commotion by which political or commercial products or social ideas are brought into public awareness can be criticised. However, though this kind of instrument of organising public opinion may be misused, such organization and focusing are seen necessary for an orderly life (ibid. P39).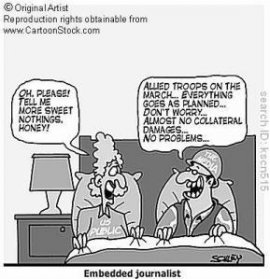 Duke (2006) provides interesting insight into the US Defence Department engagement of a systematic black propaganda program following the outbreak of the Iraq war in 2003. It is maintained that the Pentagon contracted the Washington-based Lincoln Group to complement the military's psychological operations in Iraq and Afghanistan. The propaganda mechanisms include tactics like planting favourable news articles in the Iraqi news media (cited in Guth 2009 p.12). Similarly, the case study of both the Afghan and Iraq war undeniably suggest that the Bush government did engaged in all shades of propaganda not only to deceive domestic audience but targeted audience of these countries to serve US government interest. However, the psychological operation tactic employed to demoralize the Taliban and winning the support of Afghan people through institutions like the CIC or the OSI has shown to be ineffective as a long term strategy.
You might also like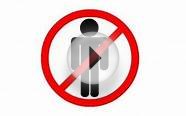 The Consequences of Anti-Male Propaganda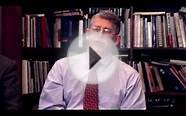 Part 2 - The Ethics of Just War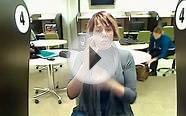 ASL Semantics - AVLIC Code of Ethics Assignment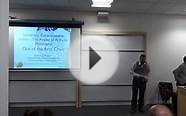 Professor Joanna Bryson: Semantics, Consciousness, Ethics...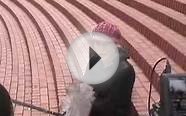 Speaking about Obama and the ethics of change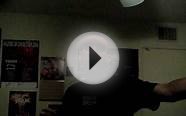 Ethics
GK Basic General Knowledge


Mobile Application (Shlok Consulatants)




General knowledge has been defined in differential psychology as culturally valued knowledge communicated by a range of non-specialist media and encompassing a...
This definition excludes highly specialized learning that can only be obtained with extensive training and information confined to a single medium. General knowledge...
A number of studies have found that males tend to have greater overall general knowledge than females, perhaps due to gender differences in interests rather than...
This is the general knowledge questions and answers section on Basic General Knowledge with explanation for various interview, competitive examination