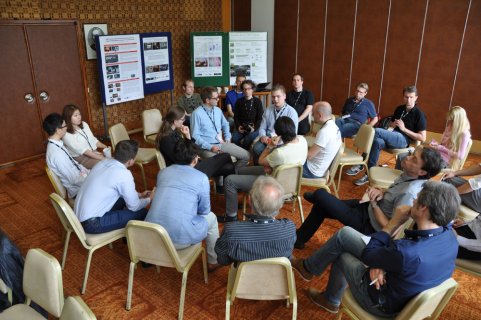 I-SEMANTICS Conference
Is pleased to make the first live demo of its technology during the I-SEMANTICS conference in Graz, September 5-7, 2012. In the posters and demos session, ConnectME will show its interactive video player and give attendees the opportunity to interact with the system, accessing additional information about concepts present in the video material via the remote control. The video enrichment is fully automated, based on a flexible widget approach within the player. These request associated content being made available from the ConnectME framework, based on the video's annotation. The simple intuitive tool for annotating video with semantic concepts will also be shown at the demos session.
You might also like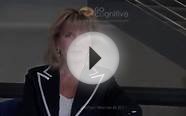 angela friederici - linguistics is more than grammar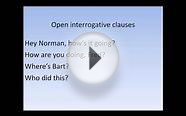 Module 15 English Grammar and Usage - Clause Types and ...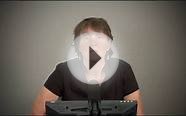 Module 1 English Grammar and Usage
Multimedia, Computer Graphics and Broadcasting, Part I: International Conference, MulGraB 2011, Held as Part of the Future Generation Information ... in Computer and Information Science)
Book (Springer)
Computer Vision -- ACCV 2014: 12th Asian Conference on Computer Vision, Singapore, Singapore, November 1-5, 2014, Revised Selected Papers, Part I (Lecture Notes in Computer Science)
eBooks (Springer)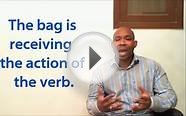 #4 Semantics of Grammar: Get: Do you get it?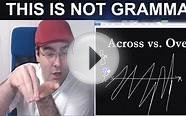 Across vs. Over Across Adverb Preposition English Grammar ...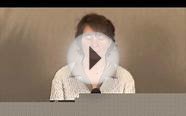 Module 10 English Grammar and Usage
Genetic Programming: 18th European Conference, EuroGP 2015, Copenhagen, Denmark, April 8-10, 2015, Proceedings (Lecture Notes in Computer Science / Theoretical Computer Science and General Issues)


eBooks (Springer)



Medical Image Computing and Computer-Assisted Intervention - MICCAI 2014: 17th International Conference, Boston, MA, USA, September 14-18, 2014, Proceedings, Part I (Lecture Notes in Computer Science)


Book (Springer)



Analysis of Images, Social Networks and Texts: Third International Conference, AIST 2014, Yekaterinburg, Russia, April 10-12, 2014, Revised Selected Papers ... in Computer and Information Science)


eBooks (Springer)